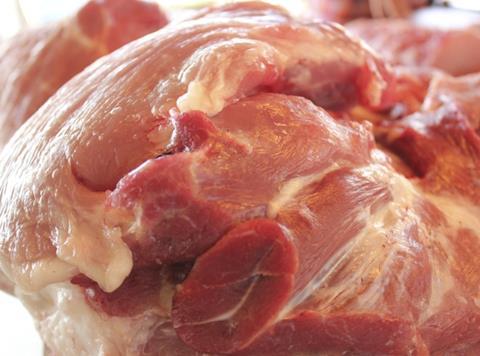 UK pork exports reached their highest volumes in 14 years in 2013.

Total exports of pork and pork products rose to 256,000 tonnes, valued at £325m [Bpex]. Similar levels were last seen in 2000, just before the foot and mouth disease outbreak.

"We believe there is considerable scope for this to grow further as we increase the number of approved export plants," said Bpex international manager Peter Hardwick. Bpex was now working to open up markets across South East Asia and Russia.

The biggest single market for 2013 pork exports was China, which took 57,000 tonnes.

Last week, Tulip said it would invest £15m to boost exports to China.