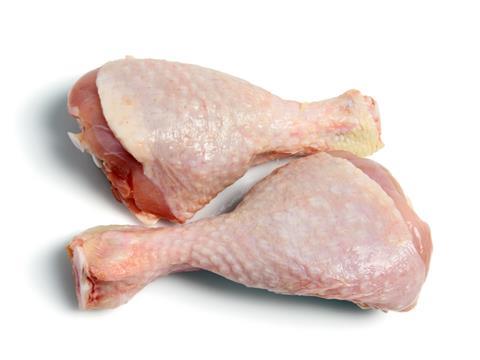 Fresh poultry giant Faccenda will rebrand as Faccenda Foods at the end of the month as it seeks to update its "dated" image and better reflect its acquisition of turkey producer Cranberry Foods.

Faccenda bought Cranberry in May 2012. The new Faccenda Foods name would emphasise the two companies were now "operating as one food business" rather than two.

"We're taking what was a dated brand and company image and making it more contemporary," said MD Andrew Dawkins.

Faccenda Foods is due to complete a new 100,000 sq ft purpose-built chicken portioning factory at its Telford site this summer.