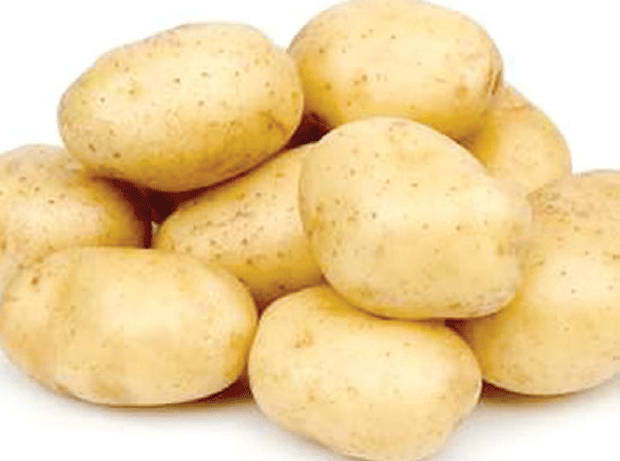 Produce World is buying four times as many potatoes from outside the UK this year to make up the shortfall in the UK crop.

The veg supplier said it had increased imports from 2% to 8% after difficult and late planting, heavy rain and cool and dull growing conditions in 2012 had blighted and reduced last year's UK crop yield.

"Our imported main crop will therefore have increased to 8% of our overall annual requirement by the end of July," a spokesman said.

In a normal year, Produce World imported about 2% of its potatoes, and some years relied entirely on UK crop.

The increase in imports meant Produce World was able to ensure continuity of supply "at the right quality during June and July", said the spokesman.

This year, the company had bought in large volumes from Cyprus and it planned to increase sourcing from there, added Produce World CEO William Burgess.

It was also expanding the geographical spread of its brassica growing, having recently moved beyond Lincolnshire to Suffolk, he said, adding that it was working with Spanish growers to trial growing brassicas in "new parts of Spain".