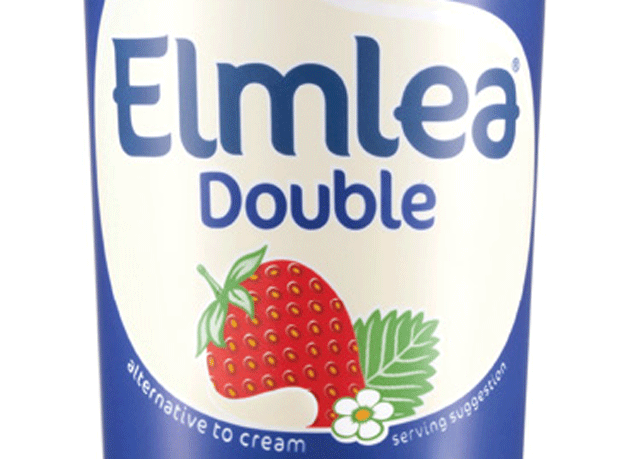 Unilever has revamped the look of its cream alternative brand Elmlea and is supporting the brand with its first print campaign in 10 years.

The new packs - rolling out now - were "cleaner, bolder and brighter" and highlighted Elmlea's "foodie credentials", it said.

The print campaign, part of a six-figure marketing spend for the brand, would run until September and attract new shoppers to Elmlea during the key summer season, it added.