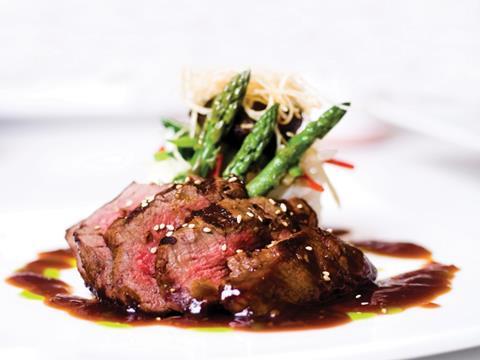 Welsh meat promotions body HCC (Hybu Cig Cymru) is to conduct a review into the future of the Welsh beef industry after a dramatic fall in farmgate beef prices.

It comes after farmers complained that prices for Welsh beef had dropped at the same time as imports from Ireland had risen.

At 325p/kg, the deadweight price for steers for the week to 3 May was 7p per kg lower than a fortnight previously and 46p lower than the corresponding week in 2013, HCC said. It comes after the National Farmers Union voiced similar concerns about farmgate beef prices across the UK last month.

HCC plans to publish a report on its findings in July.