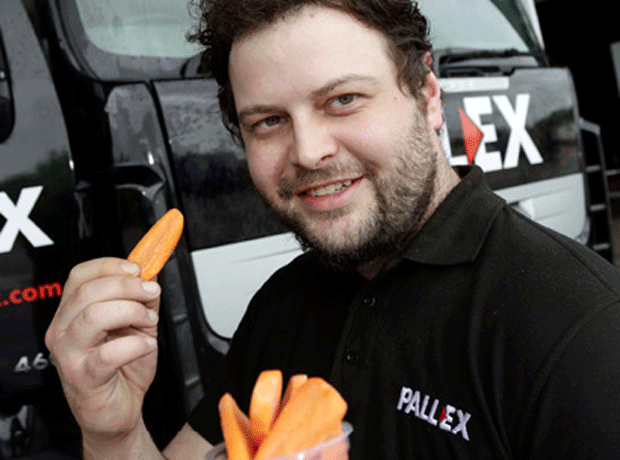 Carrot grower Freshgro has revealed the results of its survey of 300 truckers, having quizzed them on their on-the-road snacking habits earlier this month.

Its research suggests 49% regularly snack on fruit and veg, although significantly more opt for other snacks, such as sandwiches.

Freshgro surveyed 300 truckers employed by Pall-Ex to mark the launch of its new Chantenay carrot snack packs last month.