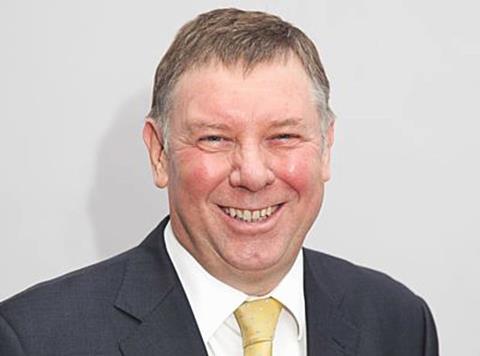 Frozen food sales in the UK have flatlined for the first time since 2010.

Value sales were down 0.4% from £5.76bn to £5.74bn, while volume was down 0.7% from 2.05 billion tonnes in 2014 to 2.03 billion in 2015 [52 w/e 6 December 2015].

The British Frozen Foods Federation (BFFF) blamed deflation for the drop in value, and the indifferent summer for the fall in volumes, with sales of ice creams and barbecue foods suffering.

However, consumer demand for convenience meant the sector remained well-positioned for growth, it added.

BFFF CEO Brian Young said: "Consumers are increasingly looking for ingredients and meal ideas that offer nutritious, great value, time-saving options."

Categories that showed value growth were frozen confectionery and ready meals, with increases of 6.4% and 2.1% year on year respectively. Frozen pizzas were up by 1.8% [Kantar Worldpanel].

Meanwhile, sales of frozen fish and ice creams rose in value, by 0.1% and 0.7%, though volumes fell by 3.5% and 0.9%. Potato products and vegetables dropped sales values by 3.2% and 3.7%, with volumes down 0.7% and 0.9%.

"The three frozen food categories which have seen significant increase in value all highlight the continued trend of consumers seeking great-tasting convenience food," Young said.

Sales for frozen foods have grown 12.8% in the past five years, despite the overall tough market.

The BFFF is continuing with its frozen campaign and has re-launched its consumer-facing website, Cool Cookery.