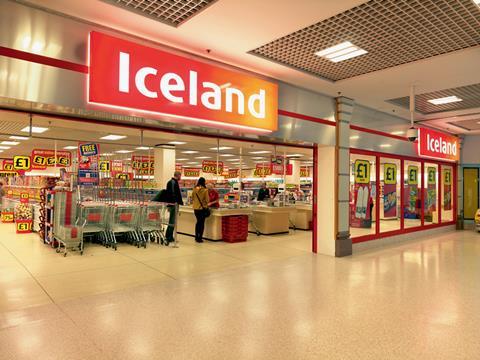 Iceland has gone pop-up with the launch of a series of touring 'Surf & Turf shacks' extolling the virtues of its Power of frozen drive and its latest product range.

The pop-up shops offer samples of speciality fish and meat products, including venison burgers, scallops and seabass, as well as 'authentic Italian gelato'.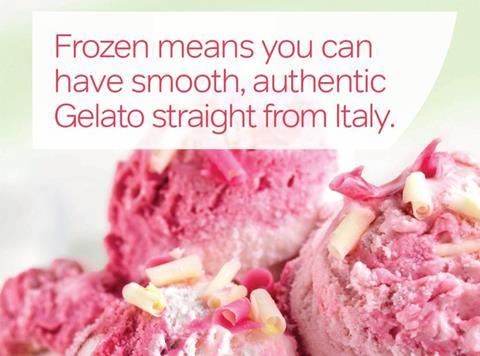 Chef Richard McGeown has been recruited to serve visitors to the shacks in nine cities, which have so far included Bristol, London, Cardiff and Leeds. Other locations across the UK are still to be finalised.

Some of the speciality samples on offer first saw the light of day in The Food Warehouse - the new format that will be the focus of Iceland's expansion in Britain in future.

"We wanted to transport people to a sun-soaked beach café where they are able to sample a number of delicious, mouthwatering products that demonstrate the high quality of our food," said a spokeswoman.