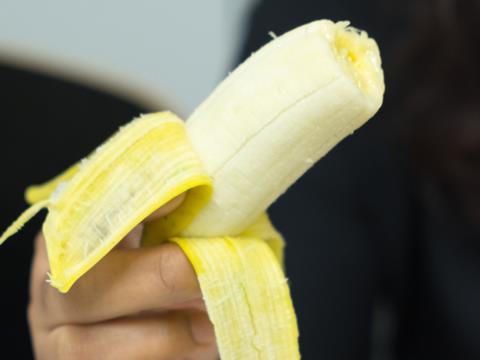 Brits are increasingly falling behind other nations when it comes to eating fruit & veg, according to new research from Euromonitor International.

In 2010, the UK's per capita consumption of fruit was 42.4kg and veg was 60.7kg, against a world average of 57kg for fruit and 119.7kg for veg.

Last year, UK per capita consumption was 40.8kg of fruit and 58kg of veg against a world average of 63.4kg for fruit and 126.1kg for veg.

UK fresh produce consumption will fall further in 2016, predicted Euromonitor, but should return to growth in the next five years due to growing awareness over health issues and an increase in vegetarianism.