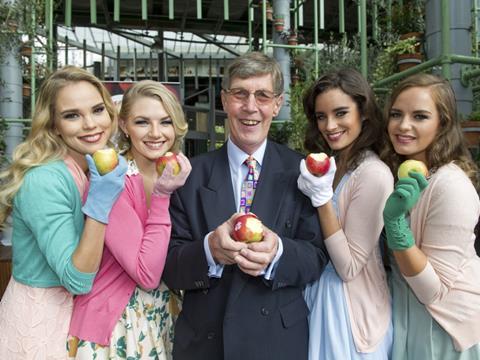 English apple growers are predicting a bumper crop of 140,000 tonnes this season.

Expected yield would be significantly higher than last year's 116,000 tonnes, said industry body English apples & pears, with a predicted record 50,000-tonne crop of Gala apples.

"Sunshine and good insect activity since May helped apples grow well, with tasty, crunchy and good-sized fruit," added CEO Adrian Barlow.

While cautioning some apples would be affected by fungal diseases brought on by the mild winter, Barlow added the early start of the season had helped English apples secure shelf space allocated to other variants last year, after a late start to the 2013 season.