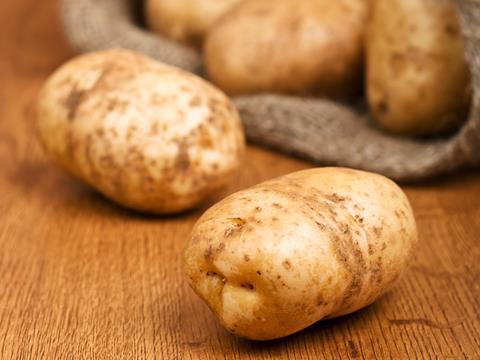 Potato suppliers are failing to take advantage of the growth in convenience shopping, with spud sales in c-stores suffering a marked decline.

Research by AHDB Potatoes suggests potatoes are not keeping up with the growth of other fresh produce in the convenience channel, with analysis of Kantar data between July 2013 and May 2015 showing c-stores' volume share of fresh potato sales has dropped from just under 12% to 9.2%.

"Placing fresh potatoes within a meal solution (e.g. on offer with a quick-cook protein and vegetables) is one opportunity to encourage consumers to engage with the category," AHDB Potatoes suggested in its August category report.