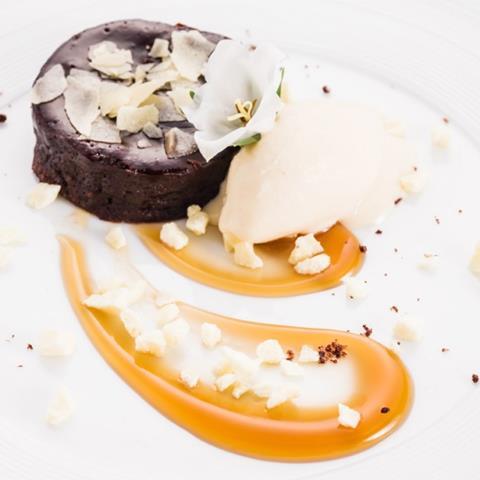 Specialist supplier MSK Ingredients has secured a £750,000 funding package to expand its product offering, grow its staff base and push into overseas markets.
Founded in 1999, MSK supplies its 3,500-strong clients in the dining, hotel and catering markets with premium food ingredients and equipment. The business, which employs 15 staff, also serves chocolatiers, mixologists and bakers.
The £750,000 in funding from Santander Corporate & Commercial, includes a £200,000 Growth Capital loan, which is aimed at fast-growth UK businesses.
MSK has already hired a new member of staff and has plans to automate and improve internal systems, as well as taking on five more employees over the next 12 months. It is also launching a new catalogue with more than 1,000 new product lines, which is expected to significantly drive sales.
The cash has also allowed MSK to consolidate the management team with the buyout of an existing shareholder.
"Our trading philosophy is to supply the finest quality ingredients available and to source and offer innovative and unique products which will provide a point of difference," founder and owner Kevin Bateman said.
"This strategy has worked well for the firm and we are in a strong position to invest for growth and capitalise further on the strong momentum we have in the market."