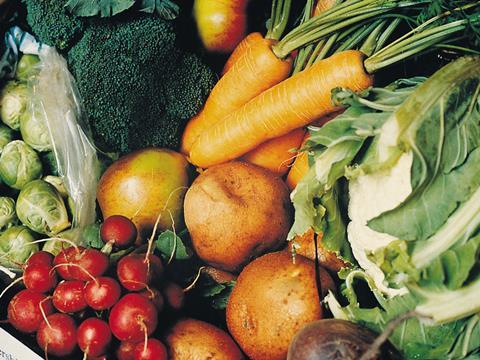 A new trade finance product targeting SME food and drink players has been launched to ease cashflow pressures amid tightening industry margins.

Funding group Ultimate Finance has created Purchase Finance to enable small businesses to fund the purchase of goods - including perishable goods or raw materials used in the manufacturing process.

Additionally, the funding product is unsecured, meaning no personal guarantees are sought.

Anthony Persse, strategy director at UF, explained: "While supermarkets benefit from cash and have the power to squeeze supplier prices, small producers can often operate hand-to-mouth, without access to better terms." He added: "Purchase Finance addresses this by enabling businesses to use a funding line from UF who can pay the supplier directly."

The Office of National Statistics reported that food and accommodation businesses accounted for 12% of business collapses in the past year, the highest of any sector.

Cashflow issues have been a significant driver of these pressures, with suppliers typically waiting up to 50 days for invoices to be paid.