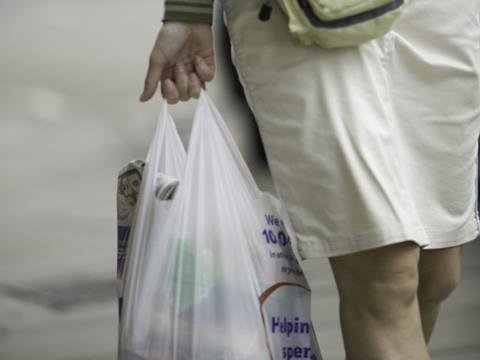 The vast majority of independent retailers support the government's plans to introduce charges for plastic carrier bags in 2015 - and would even consider charging for bags themselves despite being exempt from the new law, according to a survey conducted exclusively for The Grocer.

In a poll of 250 independent retailers, 78% of respondents said that they supported the proposals, with 62% stating that they would consider charging for bags.

Shane Brennan of the ACS said that the poll supported the association's stance. "The results of your poll are not surprising and back up similar polls we have run ourselves," he said. "Our members tell us that they would prefer the charge was mandatory across the board because that way there would be no confusion for customers or concerns about losing out to local competitors."

The news comes a month after the Environmental Audit Committee - a cross-party committee of MPs - slammed the proposals on carrier bag charges as a "complete mess" and "unnecessarily complicated".