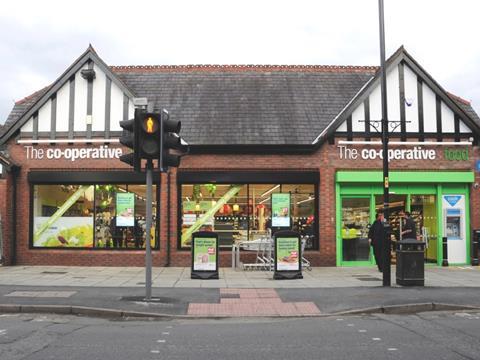 The Groceries Code Adjudicator Christine Tacon is addressing "specific issues" with four of the 10 retailers covered by the code.

In minutes from a meeting with retailers published this week, Tacon said some had more than one issue and that more frequent meetings would be introduced with retailers who continued to attract complaints.

She also outlined the main issues raised by suppliers, such as use of third-party auditors, packaging and design charges and requests for lump-sum payments in the run-up to the end of the financial year.

Tacon has so far published two case studies. The latest, published last month, revealed that The Co-operative Group had demanded compensation payments from suppliers for failing to meet service levels when these had not been agreed and no supporting evidence had been provided.

In the other case study, she said Tesco had breached the "spirit of the code" by asking suppliers to pay a premium for the best shelf positioning.

This week, the Adjudicator also launched a survey designed to garner views from suppliers on their biggest concerns.