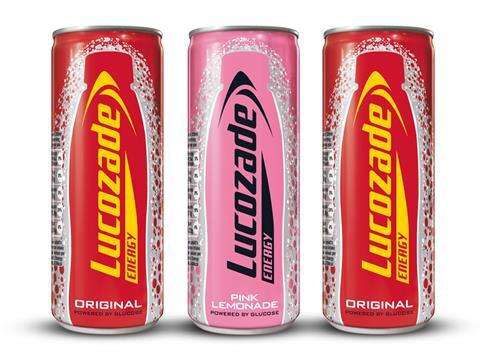 At the BSDA lunch last month, its president, Lucozade Ribena Suntory boss Peter Harding, claimed the sector had salvaged its reputation after being labelled the "poster child of the obesity crisis".

Its new-found leadership, he said, came from reformulation. In LRS's case a "game-changing" move to take out 50% of sugar from its drinks.

But is the price worth paying? LRS's flagship Lucozade Energy drink has seen its sales plummet by 8.4% already. The hit, of more than £25m, will send shivers down the spines of any exec considering reformulation.

Harding previously claimed a breakthrough in artificial sweeteners meant customers simply wouldn't notice the difference. Some of the more unkind remarks on Twitter illustrate how wildly optimistic that was.

Soft drinks makers may have led the way in reformulation, but Lucozade Energy again demonstrates the risks attached to reformulation, and the fact that artificial sweeteners - no matter how skilfully executed - are not a silver bullet in the obesity crisis.