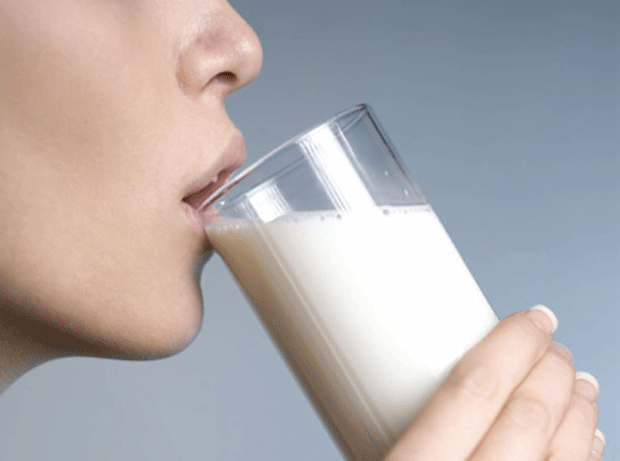 The dairy industry was understandably outraged last month when PHE revised its Eatwell dietary guidance and in one fell swoop halved the proportion of our daily calorie intake from milk and cheese.

Those producers and processors can take comfort from our research this week that reveals just 13% of consumers are aware of the changes and 57% have not even heard of the Eatwell Guide.

Fears of a mass exodus from the dairy aisles can be allayed, if they ever really existed. And that is the point: consumers are not stupid and are generally aware of what foods are or aren't good for them. But, equally, they have a wide range of factors influencing their decisions about food and drink.

Health is but one of these, which is why they need simple, straightforward advice when it comes to nutrition .

The latest idea mooted this week - showing how much activity is needed to burn off calories in a product - is far from straightforward, however. It muddies the waters and could even be counterproductive. After all, as many as health experts argue, you can't outrun a bad diet.