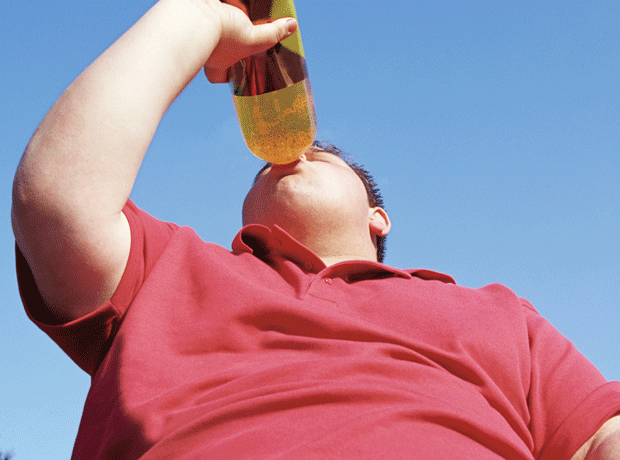 Childhood obesity rates for 10 and 11-year-olds have risen for the second year in a row.

The proportion of the age group who were obese in 2015-16 was 19.8%, up from 19.1% the year before, according to the latest statistics from the National Child Measurement Programme.

Obesity among four and five-year-olds rose to 9.3%, from 9.1%.

The figures follow signs in previous years that obesity rates may have been levelling out and have sparked furious demands for tougher action from the government.

"Child obesity rates rising is bad enough news. But for them to go up for the second year in a row, and by the largest amount since the NCMP started, shows a very worrying trend," said Maggie Throup, chair of the All-Party Parliamentary Group on Adult and Childhood Obesity.

"This should be treated as an opportunity to address the deficiencies in the Childhood Obesity Plan. There must be collaboration between government and business, but what's needed is finite measures and firm deadlines. The plan published earlier this year didn't contain the detail necessary to tackle a problem of this magnitude. Much more concerted action is needed."

Professor Russell Viner, of the Royal College of Paediatrics and Child Health, told the BBC the situation was a "state of emergency".

He said the government needed to do more to tackle obesity following the strategy, which was widely criticised by health experts, calling for more restrictions on junk food advertising and marketing.