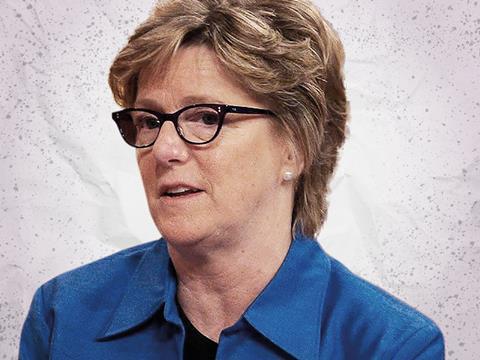 England's chief medical officer has suggested shoppers ditch their online grocery shopping accounts in the name of their health.

Professor Dame Sally Davies said small lifestyle changes such as walking to the supermarket could help adults meet exercise guidelines, which recommend 150 minutes of moderate intensity activity a week.

Studies have suggested most adults fail to do enough exercise. Only two-thirds of adults meet the recommended amount, according to 2015 research from the British Heart Foundation.

Davies stressed that "something is always better than nothing". "At home I do little things that I know will make a difference, like walking to a nearby shop and carrying bags home, or even getting off the bus a stop early," she said.

"When I am at work I try to take the stairs to my office over the lift, and not make too many trips to the biscuit tin.

"Taken as a whole, lack of physical activity is an urgent problem in terms of the nation's health," Davies stressed.

Online grocery shopping has steadily risen in popularity since its infancy in the 1990s. In April, Mintel found one in 10 online grocery shoppers were getting all their supermarket shopping delivered, and 29% of online shoppers were using the web more than they were 12 months ago.

Online accounted for 4.4% of total UK grocery spend in 2015, according to IGD, which forecasts share will grow to almost 9% by 2020.