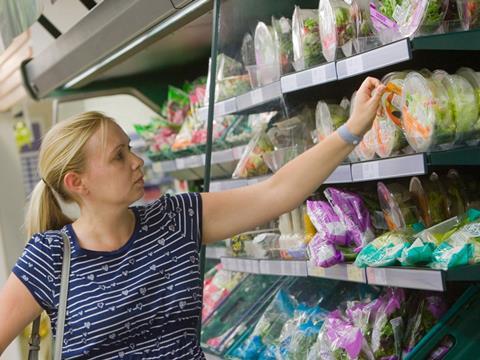 Consumers continue to place more importance on fat than sugar content despite the war on sugar, a new survey has suggested.

Six in 10 people thought healthy eating involved prioritising foods that were low in fat in a survey of 1,000 consumers conducted by consultants PWC.

Fresh food was the next most important factor, cited by 57% of people, followed by low salt with 55%. But only 39% believed they should be looking for sugar-free options - coming a distant seventh behind options such as high-fibre meals - despite the government devoting its entire obesity strategy for the next year to sugar reduction.

The study's findings contrast with a survey carried out by Mintel in March, which claimed sugar had overtaken fat as the biggest concern among Brits.

The government may soon further reduce its emphasis on fat as a health concern. It is currently awaiting the results of a major study by experts on the Scientific Advisory Committee on Nutrition (SACN) on saturated fats, which will inform an update on its guidance that recommends a dietary reference value of no more than 35% total fat.

The PWC survey also found healthy eating was moving up the consumer agenda, with millennials the most health-conscious.