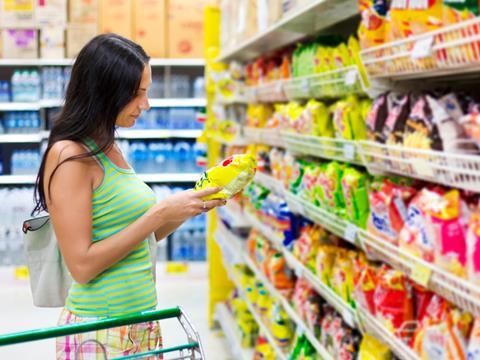 Marketing products as 'healthy' can be a turn-off for consumers, a report by Dunnhumby has warned.

Many consumers find the health message confusing and some have "negative associations" with the word, found the study, called Building a Health Strategy for your Brand and Categories.

"Health can also have negative associations such as meaning food is less tasty,," it argued.

It also warns singling out particular ingredients is no longer as effective a strategy as it was previously. Food labelled as 'low fat', for example, may not be perceived as healthy as the focus shifts away from fat content and calories towards 'natural' food.

"Retailers and manufacturers should ensure any communication around health is based on strong behavioural evidence of what the likely effect will be on their customers", it reports.

Tesco-owned Dunnhumby also gave a guarded welcome to plans from the Royal Society for Public Health to include 'exercise minutes' on food labelling.

It said the plan, showing how many minutes of exercise would be needed to burn off calories from food, could be more likely to trigger physical activity than existing traffic light labelling.

"It could represent a simple way for customers to make trade-offs between different foods and levels of activity, and it taps into the importance customers place on exercise in how they define health," it said.

However, Dunnhumby researchers warned that it would be wrong to give the impression that customers could "outrun a bad diet".