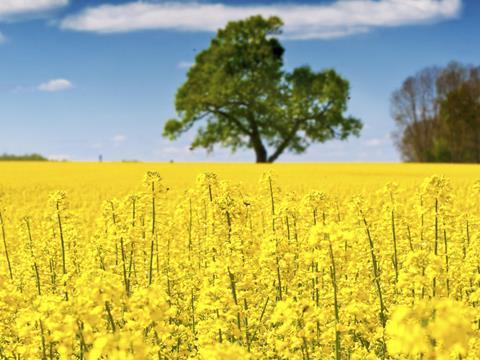 Campaigners have warned of a potential disaster for farming across Europe if member states vote against the renewal of controversial herbicide glyphosate next week.

A crucial vote will take place on 23 June on whether to extend glyphosate's 15-year licence, which expires at the end of the month.

The Crop Protection Association warned a ban could cost the UK arable sector up to £500m in earnings due to lower crop yields.