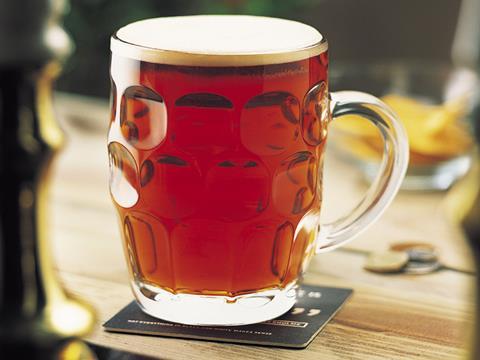 Competition authorities have told MPs they do not regard the spread of local authority high-ABV alcohol product bans as a priority, and are unlikely to take any action.
With as many as 100 local authorities and police forces having brought in schemes aimed at stripping high strength alcohol products from the shelves, the all-party parliamentary beer group this week heard renewed concerns for suppliers that they are in breach of competition law.
Magners owner C&C was among those giving evidence to the group, with organisations including the WSTA and the BBPA having been calling for months for action to stop the schemes which in some cases have seen retailers pressured to sign up to blanket bans on products as low as 5% ABV.
However, the CMA put out a statement before the meeting saying it would only consider enforcement action where it suspected retailers were using the schemes as " cover for price-fixing" and The Grocer has discovered that the body says it has not seen any evidence to back such a claim, so does not plan to intervene.
"We have made it very clear to MPs that, when it comes to our resource allocation, this is not at the top of our list of priorities," said a source, adding that the public health policies of local council's was not a CMA issue.