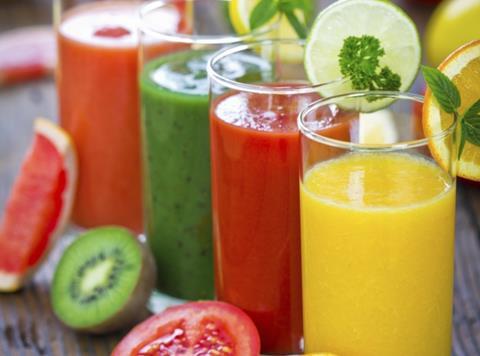 Health-conscious consumers regard products that are the most "natural" as better for them, even if they are high in sugar, a report by MMR has found.

Research with 3,100 consumers found that despite fears being ramped up over sugar this year - and calls for the nation's recommended intake to be halved - products such as fruit juice and smoothies are still regarded as healthy.

"Categories with high sugar associations correlate with low health rating, as can be seen with energy drinks," said MMR insights director Andy Wardlaw.

"Fruit juice and smoothies also suffer from high sugar association but because they display high association to natural, this category achieves a good health profile overall."

Baked beans emerged as an "unsung hero" thanks to their high fibre and protein content, with their health score beaten only by breakfast cereal and yoghurt.