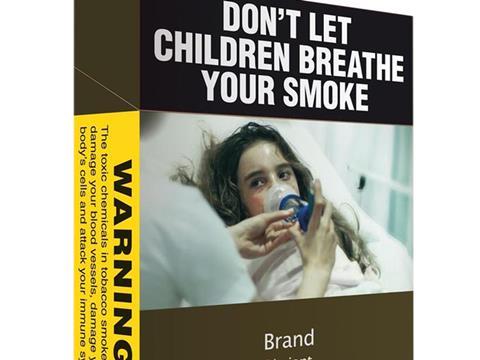 Time is running out for the government to introduce plain packaging regulation for tobacco before the General Election in May.

In August, the government enacted enabling legislation to introduce 'plain' packs under the Children and Families Act 2014.

The EU notification process for this ends on 2 March, giving MPs little time to vote on regulation without further revision before parliament is dissolved.

There are 12 preliminary steps the government must take before 2 March, including a joint committee on statutory instruments receiving the regulations by 26 January for consideration on 4 February.

The government said it was "minded" to introduce the policy following the publication last April of the Chantler Report, which recommended plain packaging.

The Department of Health was non-committal this week about whether the regulations would be passed in this parliamentary session.

It now looks more likely the General Election could decide the fate of this policy.

This week, Labour set out its public health policy, with plans to introduce plain packs immediately.

Should the current coalition remain in power, it is also likely the policy will continue into law. However, there is still some deep division in the Tory ranks, with dissenting voices including high-profile backbenchers Nick de Bois, Philip Davies and Priti Patel.

UKIP is staunchly opposed and could scupper the move if it holds the balance of power.