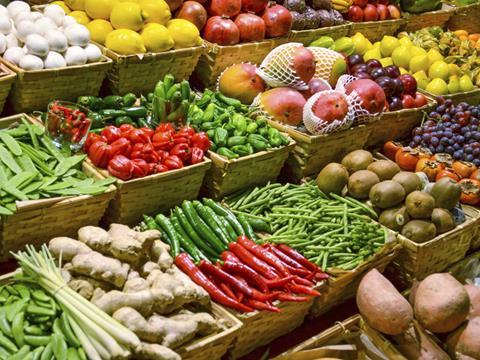 The organisation behind a voucher scheme designed to give lower income families access to fresh fruit & veg has said it would expand the scheme to supermarkets.

The Rose scheme, launched by Alexandra Rose Charities, will initially focus on working with street markets.

However, CEO Jonathan Pauling said the US programme on which Rose is based was now partnering with supermarkets, and Alexandra Rose "wouldn't be adverse" to doing the same with UK retailers at some point in the future.

The scheme has been successfully piloted in Hackney and Greenwich, and will now roll out across other London boroughs.