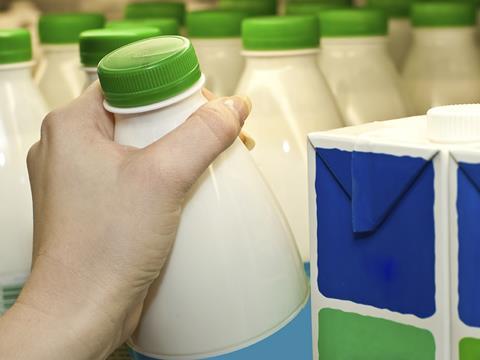 Government experts have been accused of failing to weigh up enough evidence in their investigation into official fat guidance.

This week, the Dairy Council demanded to know why the ongoing probe by the Scientific Advisory Committee on Nutrition (SACN) will consider only 35 sources of evidence when 600 pieces of research were used to inform the seven-year review into carbohydrates, which a year ago resulted in the decision to halve recommended intake for sugar.

In the case of fat, SACN will reconsider advice limiting satfats to 10% of total energy intake in light of concerns that a supposed link between fat and cardiovascular disease is based on outdated and inaccurate evidence. Indeed, there have been growing claims in recent months that certain products high in fat could actually be helpful in safeguarding against heart disease and diabetes.

The SACN fat working group admitted at the onset of its investigation in October last year there were concerns over the workload involved in assessing all existing studies around fat.

But the Dairy Council said it was important all relevant work was considered. In its submission to the latest working group meeting this week, the council claimed there was a "weight of evidence" suggesting certain products such as dairy were protective against heart diseases, and provided further studies for consideration.

Separately, Cambridge University expert Dr Nita Forouhi said SACN's investigation, expected to conclude this year, was currently at risk of excluding some of the largest and most recently emerging medical trials around fat.