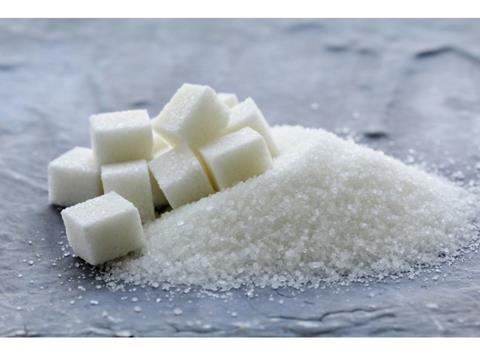 Health campaigners have praised Tesco's move to axe a raft of children's sugary drinks and challenged other supermarkets to follow suit.
The Grocer revealed today that the retailer was slashing sugar added drinks including well-known brands Ribena, Capri-Sun and Rubicon from its kids juice drinks range, in time for the 7 September Back to School Monday.
"This is great news and shows that Tesco is taking the issue of sugar in soft drinks seriously, and all other supermarkets should follow their lead," said Professor Graham MacGregor, chairman of Action on Sugar. "Children should not be drinking sweet, soft drinks and parents should make sure they switch to water instead."
"This is a very positive step and its hugely symbolic coming on the week of Back to school from the biggest retailer Tesco," added the co-ordinator of the Children's Food Campaign, Malcolm Clark.
"This is exactly the right policy and it's what we've been calling for. It's about getting rid of the worst and promoting the best.
"There is now a real challenge for rest of the industry to step up and show they are willing to play ball."
Tesco made a demand for refromulation to sugar free the basis of a range overhaul being carried out as part of CEO Dave Lewis's so-called Project Reset, having urged suppliers in May last year to look to remove all added sugar from children's drinks.