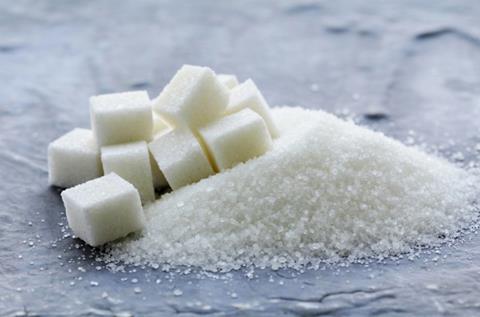 Stirring by Jamie Oliver saw the sugar row hit new heights towards the end of 2015, but in the next few weeks the government will launch its childhood obesity strategy, which will feature new sugar reformulation targets.

These may be voluntary to begin with but the BRC has insisted it will only sign up to mandatory targets. That puts them on a collision course with the FDF and the BSDA.

Meanwhile, amid calls for sugar spoonfuls to be added to existing traffic-light labelling, PHE launched an app this week for consumers to scan products to assess sugar levels. But it uses cubes, not spoonfuls, attracting criticism that it's confusing.

As for whether the sugar tax will appear in 2106, not many rule it out completely, but it would mean a u-turn for David Cameron, who dismissed a sugar tax in October.