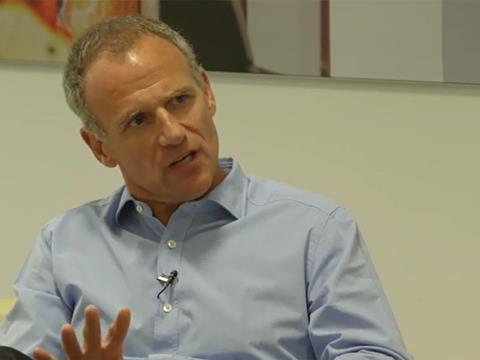 Hundreds of thousands of retail jobs could go unless the government tackles the impact of economic burdens such as business rates, Tesco boss Dave Lewis has warned.
Speaking ahead of Wednesday's Budget, Lewis threw his weight behind a recent report by the British Retail Consortium that said there could be 900,000 fewer jobs in retail by 2025 because of the cost of rates and the national minimum wage rise.
Lewis described business rates as "completely disproportionate" and said they were unfair on "bricks and mortar" companies, with Tesco alone paying £700m a year.
Last month, The Grocer revealed Tesco had modelled for up to 39,000 jobs to go in the next three years, though Lewis said it had no current plans to take them forward.
In attacking the rates system, he returned to a theme he raised in November. Then, Lewis said retailers faced a "lethal cocktail" from rising costs and falling profits.
In the same week, an investigation by The Grocer revealed online giant Amazon would pay just £10m in business rates, 70 times less than Tesco and the same amount as 15 small supermarkets.