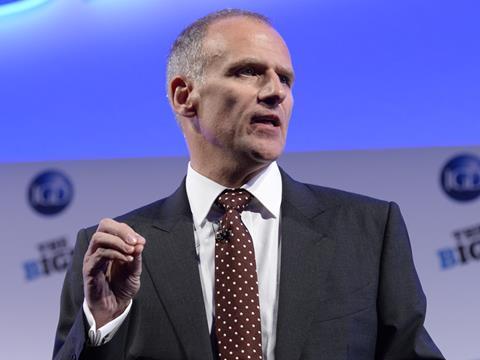 The Conservative Party may have been emboldened by the general election, but the industry's fight to address business rates reform won't go away. Tesco boss Dave Lewis' intervention returns to a theme taken on by Sainsbury's Justin King two years ago - the blatant unfairness of a system in which an online titan like Amazon foots a yearly bill equivalent to that of just 15 regular supermarket sites.

The BRC has been hamstrung this issue, in a vain attempt to paint the high street and the internet as a marriage made in heaven. But even working out quite what an online retailer is (when the likes of Tesco are themselves huge in this space) is another challenge altogether, let alone finding a new system that could replace the £8bn the Treasury is bringing in from retailers.

With Lewis leading the charge, driving home the message that bricks and mortar retailers are providing more jobs and economic investment in the high street than the new breed, it's going to be harder than ever for David Cameron and George Osborne to palm the issue off on local councils in the name of devolution.