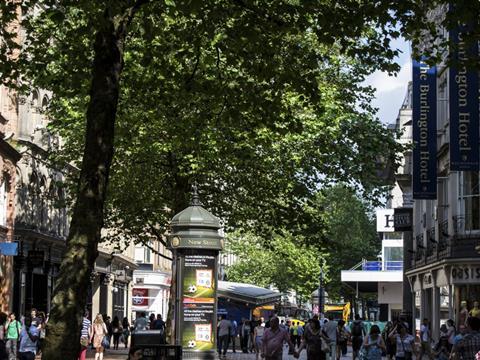 Despite the long Easter weekend falling closer to March payday and the best economic outlook in Britain for several years, shopping footfall was down 4.7% compared to Easter weekend 2014, research from Springboard claims.
The gloomy weather drove shoppers to out-of-town retail parks, the report suggests, with shopping centre footfall up 2.7%. High street footfall for Good Friday was down a massive 10% compared to last year.
In frustrating news for bricks and mortar retailers, Good Friday also saw an 11% increase in consumers choosing to shop online.