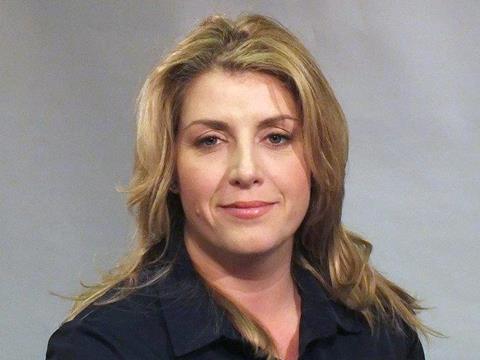 The government this week claimed its actions were "transforming" the high street as it launched a new online action pack, its latest effort to help struggling retailers keep the wolves from the door.

High streets minister Penny Mordaunt launched the new resource, which includes top tips on how to kick-start high street renewal, guidance on how to form traders' associations, as well as a jargon buster to help avoid confusion among traders.

Despite claiming January's average weekly retail sales increase of 4.8% was a direct result of government investment in the high street, Mordaunt admitted some streets were still struggling in the most challenged areas.

"The action pack ensures people have the tools and knowhow to bring life back to their streets. It includes short, easy-to-use guides aimed at retailers and local people who are looking to take the first steps towards supporting their high street," she added.

"There are easy tips for traders to support their shopping areas and jargon-busting guides to local bureaucracy."

The new pack will be available on the Great British High Street web portal.