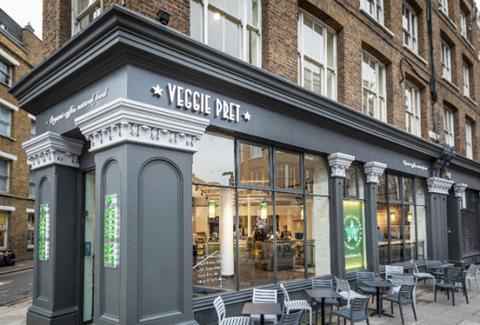 Pret A Manger has opened a second Veggie Pret in London.

The new store opens its doors today on Great Eastern Street in Shoreditch and follows the first Veggie Pret in Soho, which launched as a pop-up in June but was later made permanent due to customer demand.

To celebrate the new store opening, both sites will feature 20 new recipes including a vegan take on Pret's macaroni cheese, a dairy-free salted caramel brownie, and a matcha coconut latte.
"We opened our Veggie Pret pop-up as an experiment last year, never imagining it would be around for more than a month," said Pret CEO Clive Schlee.
"Customers have been asking for more vegetarian and vegan options and our chefs have been experimenting with new ingredients and flavours to meet the challenge. As ever, I encourage you to let us know what you like and what we're getting wrong. We read every tweet and review and they help us decide which recipes you'd like to see in all our shops, and where we need to try harder."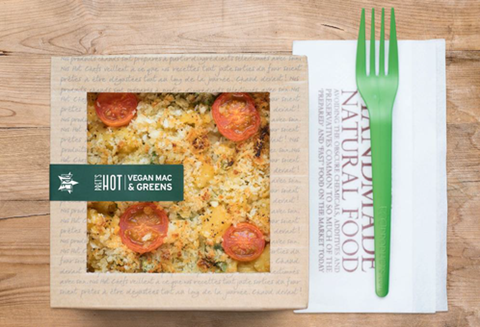 All UK Pret stores will feature veggie or vegan Chef's Specials until September, and seven of the new vegetarian recipes.