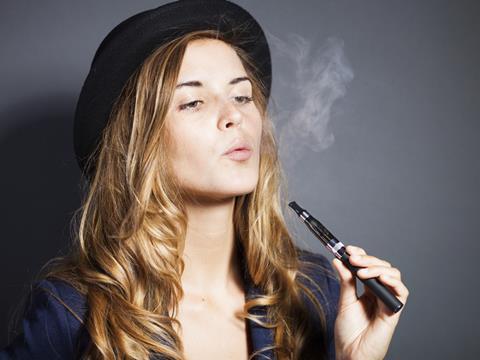 A magazine advert for an e-cigarette store has been banned for promoting nicotine.

The Vape Station advert in March's edition of The Journal featured seven e-cigarettes and referred to a nicotine-containing e-liquid with the headline: 'The healthier option to cigarette smoking'.

But although the advert did not mention nicotine, the ASA said the ad was in breach of its code not to promote nicotine-containing e-cigarettes as it showed products that could be used to consume the stimulant.

The ASA received one complaint about the advert.

The Vape Station claimed the images in the ad "did not specifically reference any nicotine-containing e-cigarette".

The Journal argued the business was promoting its "own existence" and "was not directing readers to specific e-cigarettes".

It said it would ensure in the future that it did not provide advertising space to e-cigarette businesses that were not compliant with the code.