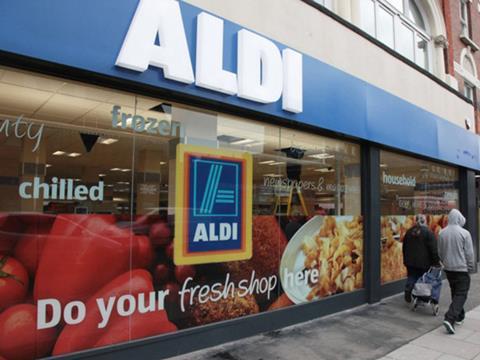 Aldi will support the opening of another 70 stores this year with the recruitment of about 150 store managers and 300 assistant store managers.
The German-owned business will also look to recruit up to 4,500 store staff. The expansion will take its UK estate to more than 600 locations,
Store managers are responsible for the overall management of the outlet to which they are assigned and they drive the performance of their team. They are given a starting salary of £35,800, climbing to £56,500, a company pension, five weeks' holiday plus bank holidays and training.
Assistant store managers start on a salary of £24,500, rising to £34,000 on successful completion of training, and they have the opportunity to progress to store manager.
Ruth Doyle, Aldi regional managing director, said: "Aldi has seen rapid growth in recent years, and with even more store openings planned throughout the UK in 2015, it's important that we attract the right candidates for the store management roles.
"Aldi provides its store managers with extensive training to ensure they have the necessary skills to make a real success of their careers."