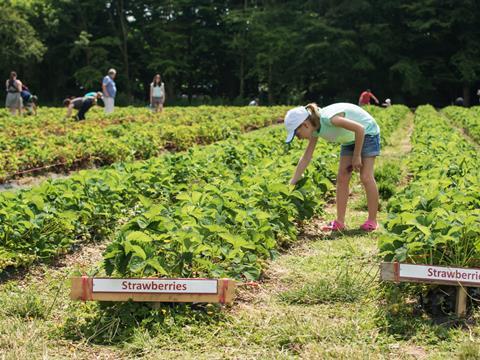 The Fresh Produce Consortium has launched a consultation to develop guidance for growers on providing caravan accommodation for temporary workers.

The consultation, which closes on 2 January 2017, follows a spate of exposés on poor conditions for workers.

"We're encouraging all sectors to work together to improve conditions where necessary and to share good practice," said FPC CEO Nigel Jenney.