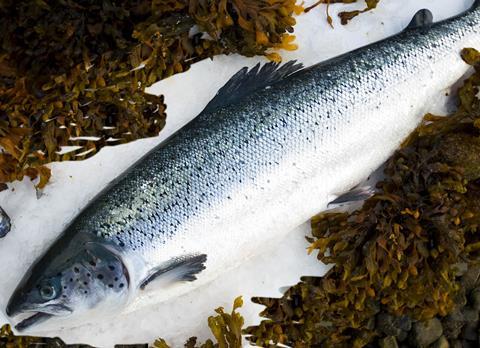 Scotland Food & Drink is taking on five new sales executives as part of a £10m funding package from the Scottish government.

The new roles, which include a UK market development director, two market development managers, a commercial project manager and an office administrator, will aid the organisation in its plans to double the value of the sector to £30bn by 2030.

The new UK market development director role, which may be based anywhere in the UK, will be responsible for creating and implementing a strategy for developing the market for Scottish food and drink companies in the rest of the UK.

"Scotland Food & Drink is undergoing an exciting period of growth as a result of a new package of funding over three years, which has been agreed with the Scottish government, conditional on the continued generation of commercial, private sector income. As such, we are currently recruiting for a number of additional roles," said a spokesman.

The job descriptions are available here.