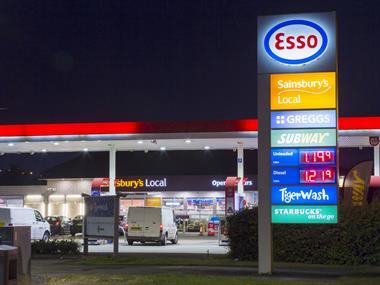 With franchising, growth can be achieved with minimal outlay, particularly in convenience

Dee's sudden departure this week, with no information on his next role, raised more than a few eyebrows. Rumours abound over Dee being pushed out, having struggled to turn around the northern supermarket chain, prompting Booth to seize back control. But it's only one theory. What's the truth?

Lettuce supplies in the UK reached the market early this year

Ending stocks for the 2016/17 season reached their lowest level in nine years

Attacked by eco-warriors, animal rights activists and yoga teachers, the industry is failing to offer a counter-narrative

There were warnings of drought in some parts of the UK last week, but temperatures have also swung in the opposite direction
digital edition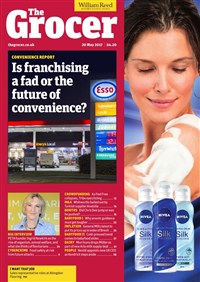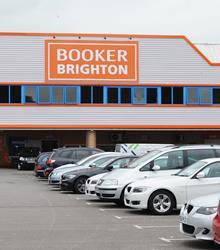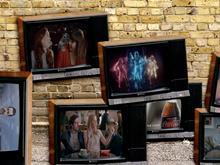 You might expect fmcg to be at the forefront of digital advertising, but marketers have been playing it safe, spending big on TV and billboard campaigns. So what's stalling the digital revolution?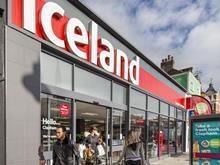 A new number one. New entry criteria. But still the definitive ranking of the Top 50 independent food & drink retailers