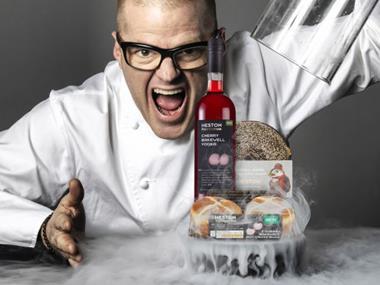 Why are more chefs swapping reductions at recherché restaurants to bubble up béchamel in factories instead?

Growth of the Top 150 UK food producers, already at a 15-year low, has been in short supply

Sri Lankan tea producers have been affected by heavy rains and floods

The year on year price of shell eggs for processing has risen by 83.6%

The chocolate giant was grocery's most promoted brand as it boosted its offers by 11.82%

Foodservice players are responding to demand for local sourcing, but is paying higher prices for provenance sustainable?
digital edition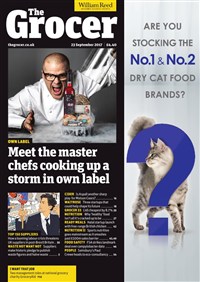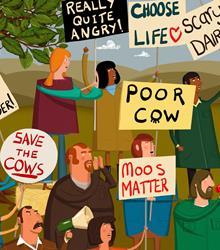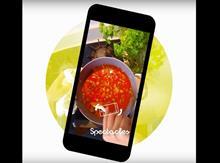 Remember the days when Snapchat was dismissed as an app for illicit affairs?
Poll
What will be the most prevalent payment method in 10 years' time?
View poll results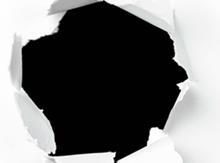 Welcome to the revolution: a coming of age for craft booze ….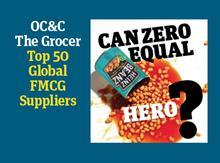 Is zero-based budgeting (ruthless cost cutting) the required method for boosting margin now? The latest OC&C Top 50 certainly shows its impact