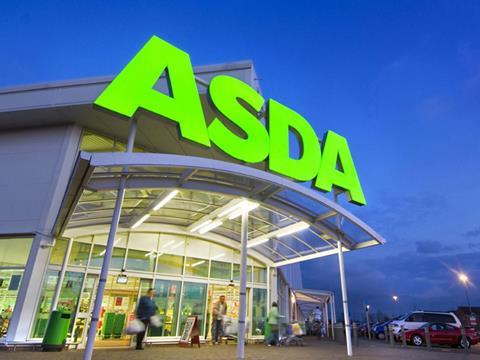 Tesco's launch of its new Brand Guarantee (p14), on Monday, took place too late for our shop. It came in third at £57.25 - and offered no voucher, let alone cashback.

Based on our back-of-an-envelope calculation, however, it would not have been enough to stop Asda returning to its familiar position as the cheapest retailer in this week's Grocer 33 pricing survey.

Asda's £54.62 basket was £2.63 cheaper. On the 11 brands, it was £1.23 cheaper. So even after Tesco handed that sum back Asda would still have been £1.40 cheaper (though Tesco has also announced cuts on 100 own-label lines), compared with a differential of just 72p vs second-place Sainsbury's.

Asda's narrow victory also would have meant it was forced to dish out a money-off voucher worth £3.86 under its 10% Price Guarantee. Indeed our Sainsbury's shopper was advised the total cost on an equivalent shop at Asda would have been 53p more expensive, proving particularly competitive on branded lines.

Morrisons dropped from first to fourth this week, suggesting last week's win was more of a blip than a sign of consistently sharper prices. Only eight of its prices were cheapest and only one exclusively so.

As to Waitrose, its £61.46 ­basket was some way off the pace, though our shopper received a £1.40 cashback on her MyWaitrose card.