Adelie Foods links with brewer Toast Ale to fight food waste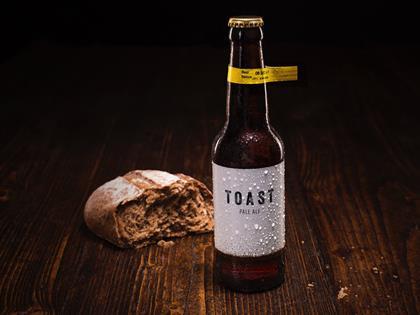 Adelie Foods is fighting food waste by joining forces with Toast Ale, a beer made from surplus bread.

The food-to-go business has started the partnership by supplying more than 220kg of waste bread for Toast Ale, which is brewed by Hambleton Brewery using surplus bread from bakeries, delis and sandwich manufacturers. This translated to more than 6,000 bottles of beer made solely from Adelie's contributions, said marketing director John Want. "We have always been committed to reducing our food waste and we send zero food waste to landfill sites."

Toast Ale donates all profits to food waste charity Feedback.