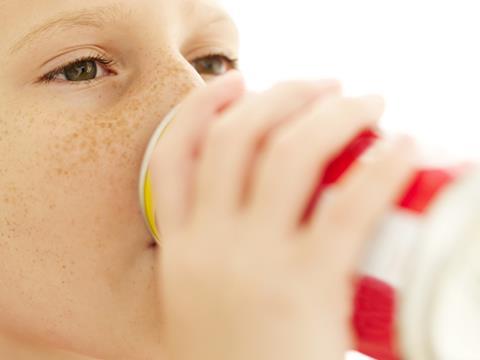 Soft drinks have been in the firing line as public concern about sugar has risen, but a new Grocer poll reveals consumer attitudes are more nuanced than tabloid coverage might lead you to believe.
Our poll shows Brits' biggest worry about soft drinks isn't simply how much sugar they contain but what they're mixed with and who's drinking them.
Specifically, it's energy drinks (high in caffeine as well as sugar) that consumers believe should be targeted by regulation, our results show, with 47% supporting a tax on them. What's more, 55% of Brits (and 65% of parents) say sales of energy drinks to under-16s should be banned.
By contrast, taxing juices and smoothies - popular targets of anti-sugar campaigners - is supported by just 11% and 13% of consumers, respectively.
"Brits' biggest worry about soft drinks isn't simply sugar"
Though overall support for a soft drinks tax is nevertheless high (nearly half of Brits are in favour), these results suggest suppliers of energy drinks and the retailers that stock them face the biggest wake-up call: the time to act to allay public fears is now, before government is tempted to legislate.
Rob Brown, Category Reports Editor