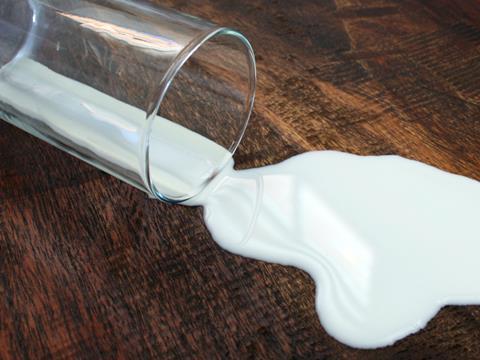 For years, one of the biggest criticisms levelled at the milk sector was its lack of innovation. Milk was a commodity, to drive footfall.

Slowly but surely, however, retailers and the big dairy players have woken up. And this week's announcement of a new 'free-range' milk brand is intriguing.

Enjoy Milk is a 100% British, farmer-backed brand, which will cost more than standard milk, backed by what its owners claim will be a truly innovative marketing campaign; one inspired (in part) by The Grocer's Dairymen Creative Challenge last year.

Could 'free-range' milk be the next big thing? It's a notoriously difficult claim to define, that's previously resulted in controversy, and there are a host of dairy products in the market that purport to be free-range.

But if executed in the right way, Enjoy Milk could add value and force consumers to consider what the mainstream non free-range alternative involves - while giving up to 800 dairy farmers control over their own destiny. It will be interesting to see if consumers, and crucially, retailers, agree.