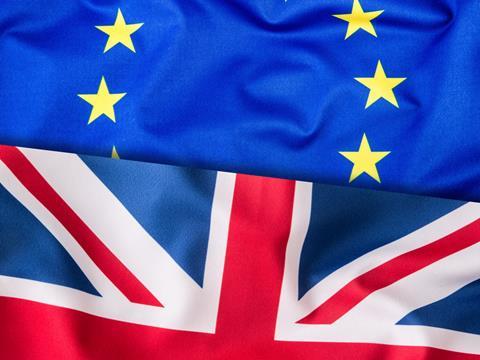 "When in doubt, pretend it's not happening" appears to be the new approach the government is using to deal with the challenges of Brexit.

Trade minister Liam Fox was last week facing a major setback after the US and six other big exporting nations warned they would reject UK-EU proposals for splitting Europe's tariff-rate quotas post-Brexit. So this week, he's submitted those exact same proposals to the WTO membership, claiming he's made "real progress" on future trade arrangements. Cunning.
Defra played a similar game this week when it rejected an AHDB report suggesting Brexit could slash UK farm profitability. Having not yet published its own detailed analysis of future scenarios, Defra has no real grounds for rejecting the AHDB study. But it insists British farmers will be better off because they'll be able to export more once we leave the EU. Which might be the case, except Fox is already burning bridges with potential future trading partners faster than he can build them.

Denial won't make a problem go away, and it certainly won't make Brexit a smoother ride.