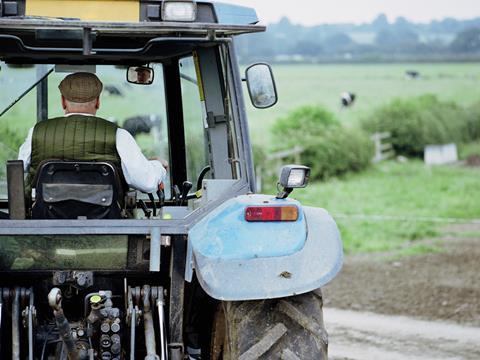 British farmers are facing the fight of a generation. That is the clear message from the Tory and Labour party conferences over the past two weeks.

While the details of what life post-Brexit will look like remain sketchy, it's clear the government has an appetite for radical reform as far as farming subsidies are concerned.

UK food producers shouldn't be fooled by Andrea Leadsom's assurance the transition will be "smooth". While she loved the countryside, the environment featured so heavily in her speeches some wondered if she'd forgotten about farmers' day jobs: producing food. Nor was it an accident that one of Theresa May's advisers floated the idea a chunk of farming subsidies could go to the NHS.

Nor should farmers expect much help from the opposition. At the Labour fringe, MEP Paul Brannen said: "You can't take public support for granted. That bus driving round the country didn't promise an extra £350m for farmers; it was talking about the NHS."

If farmers want to hang on to anywhere close to the £3bn they currently get, they have a job to do in proving that British farming is worth paying for.