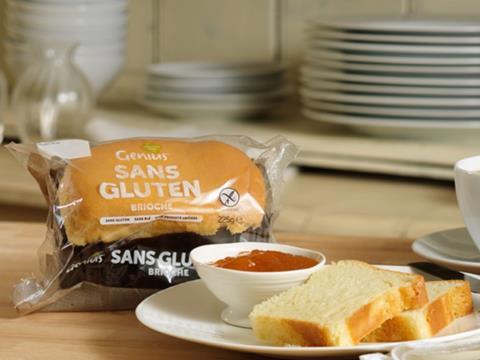 This week's recall of 24 lines made by Genius Foods over fears of gluten contamination sent shockwaves through the coeliac community and beyond (as I write this, it is the most-read story on thegrocer.co.uk). Since launching five years ago - and virtually creating the free-from fresh bread category - Genius has become a beacon brand for gluten avoiders.

Social media comments in the wake of the recall clearly demonstrate how consumers feel let down by the brand (and to a lesser extent retailers), with the words 'distressed', 'outraged' and 'disgraceful' repeated time after time. While balanced to a degree by some praising those involved for being 'upfront and honest', the overwhelming impression is of a community that has lost faith.

Genius has pinpointed the source of the contamination - a dry ingredient it admits should never have been in its bakery - and is confident it has identified all affected lines. Now it must rebuild trust in a brand and products shoppers pay a hefty premium for.

Having met some of the passionate, committed people who built the business, I'm sure they can restore that faith. But you don't have to be Genius to know it will require hard work.