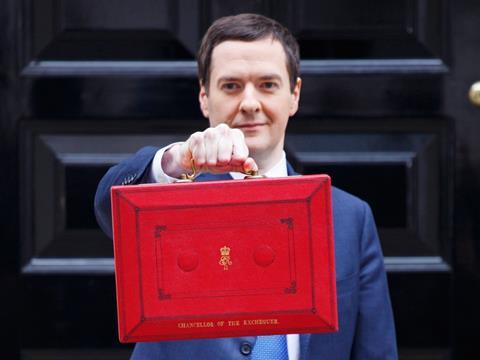 Grocery is home to some of the most powerful brands in the world, so the industry will have appreciated the clever branding exercise played out in this week's Budget. In a major 'rabbit out of a hat' moment, George Osborne rebranded the minimum wage as the National Living Wage. Stop worrying about those noisy campaigners at agms - now everyone will be a living wage employer! Hurrah! Well, not so fast.

Sure, the National Living Wage will take the wind out of campaigners' sails for a while, but the issue of fair wages is not going away. You can bet your remaining tax credits that someone somewhere is already working on a 'Real Living Wage' campaign. Those noisy campaigners will be back.

But I wonder how employers on the verge of being accredited by the Living Wage Foundation will now change their behaviour. Part of the appeal of accreditation was in the positive publicity and CSR brownie points that came with being able to call yourself a 'living wage employer'.

With the 'living wage' brand diluted by the National Living Wage, how many big grocery employers will feel rather less inclined now to follow the likes of Cook?