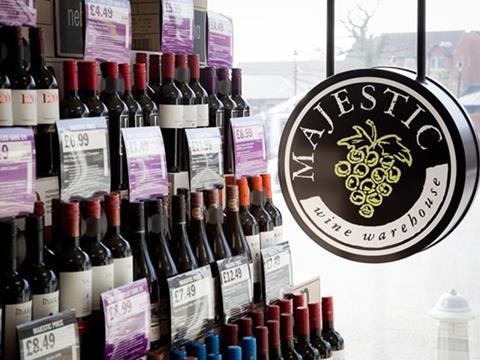 It's not just pack sizes getting smaller these days. At Majestic Wine the minimum purchase size is also shrinking. We reveal this week that new boss Rowan Gormley is trialling a number of new ideas to get the wine warehouse operator's stores firing again - including allowing customers to pick up single bottles at a time.

This is a dramatic and bold move by Gormley, the founder of Naked Wines, which Majestic bought last month. Arguably bolder still than when, in 2009, The Grocer revealed Majestic was allowing shoppers to buy six rather than a dozen bottles.

However, Gormley has a reputation for aggressive moves and this could well be an inspired one. Majestic's growth has been stymied by the supermarkets and as the likes of Waitrose Cellar become stronger online, it can no longer afford to hide behind its specialist façade.

The UK's interest in wine is strong and Majestic needs to confront the supermarkets head on. By making its stores easier to shop for the vast majority of customers, it will be able to better leverage the expertise that is its key advantage over generalists.