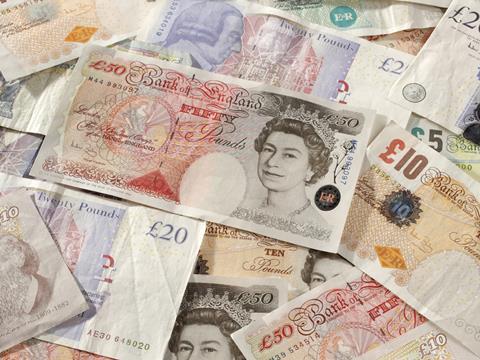 Marmitegate highlighted the pressures facing UK food and drink producers since Brexit. The effects of the vote may not be clear but suppliers are being squeezed by the weak pound.

But what about the export opportunity? The weak pound isn't enough to offset the concerns of exporters. In The Grocer's survey almost 60% of the 50 businesses we polled see Brexit as a 'major problem', with just 8.7% viewing it as an opportunity. More than a quarter detected an anti-UK sentiment in dealing with EU trading partners, and 17% reported a drop in European demand for UK products. And, worryingly for Defra secretary Andrea Leadsom, 58% said the government's current approach either 'terrified' them or left them feeling 'gloomy'.

The tape leaked to The Guardian of PM Theresa May telling bankers a month before the Brexit poll that the UK needed to remain part of the single market won't help businesses feel more assured.

It's impossible to know what will happen when article 50 is triggered, but after the UK exits there is no telling the unintended consequences, for good or ill.