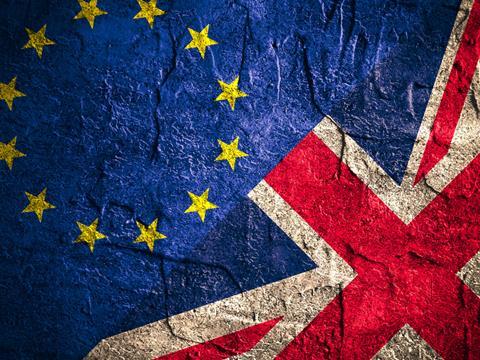 Great Britain is on fire. The Olympics was a triumph, then the sun peeped out for a bit so we all went BBQ nuts and sent supermarket sales to a three-year high. Now global food and drink exports have shot up by 14% thanks to a massive rise in exports bound for Malaysia, China and the US.

Even though the figures are pre-Brexit, this will be thrilling news for Brexiteers, especially since the post-Brexit figures will be even better thanks to Brexit knackering the pound, making UK exports cheap and attractive. And considering trade negotiations between the UK and the EU are in for a long and bumpy ride, global growth isn't just welcome, it's necessary.

Of course, any short-term boost from a weak pound will be overwhelmed by trouble further down the line, but fortunately whatever havoc Brexit eventually wreaks, products aren't the only thing the UK is successfully exporting. Some of global fmcg's biggest players are now led by British bosses. So, at this moment in time, you could argue everything is rosy in UK food and drink. Let's hope it lasts longer than the sunshine.